Welcome to the Montana State Council SHRM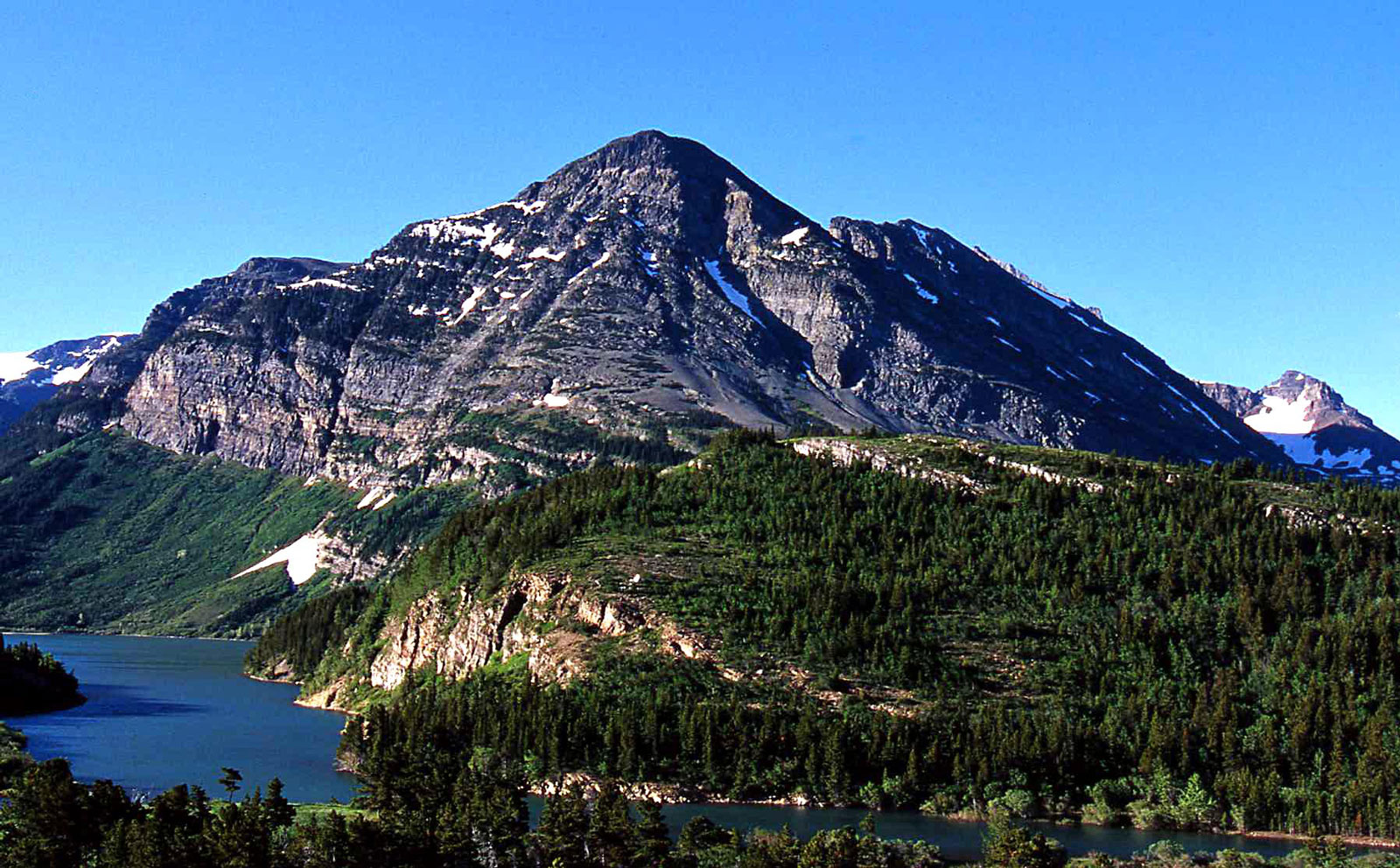 We are an affiliate of the Society for Human Resource Management (SHRM). Whether you are new to the HR field or have many years of experience, we are a local starting point for networking, information, professional development and continued support of excellence in Human Resources.
We welcome your use of this site as a resource, and encourage you to check back frequently for updated information. We also encourage your involvement and suggestions about all of our activities, on the web and off.
We look forward to seeing you at our Annual MT State SHRM Conference! See the conference page for more information.
Picture of Glacier National Park is provided courtesy of Montana Office of Tourism, Department of Commerce.
Upcoming Events
See All >
October 21, 2014, 6:00pm – 8:30pm

Great Falls College - MSU

Click here for more information

October 24, 2014, 12:00pm – 1:00pm

BLURRING THE LINES: ON AND OFF-DUTY CONDUCT WEBINAR
OCTOBER 24, 2014 - 12:00 PM MOUNTAIN TIME
What rights do employers have to control and discipline employees for off-duty conduct that violates that company's code of conduct? This webinar will discuss:
• An employer's right to control off-duty...